We are Here to Help You Through the Leasing Process Here at Magna Motors in Evansville!
So, you have found new Volvo or Mazda model and you're ready to move on to the next stage: your next lease agreement. While you might have some idea of what a lease agreement entails, we here at Magna Motors want to ensure that all the blanks are filled in and you have all the necessary information you need moving forward in this next step of the car-shopping process. Fortunately, we have all the information you need to know right here and the experts at our finance center are standing by during regular business hours to answer any questions you might have along the way. Leasing a new Mazda or Volvo model is a great way to drive the vehicle you want, with all of the latest technology, without commitment to a long-term loan agreement and we have some excellent lease deals to enjoy here at Magna Motors, so let's go over what you need to know for your next lease offer, then you can come down to test drive the new Mazda or Volvo model of your choosing here at our dealership at 4500 East Division Street in Evansville, IN; less than 15 minutes outside of Newburgh!
Contact us about leasing a new Volvo or Mazda with Magna Motors
First and foremost, you will need the following documentation with you when you come to our Evansville Mazda and Volvo dealership:
Your valid U.S. Driver's License
A current paystub from your employers
A voided check, for bank account information
Pre-Approval documentation via our online credit application
Proof of auto insurance (documentation, insurance cards, etc.)
And funds for a down payment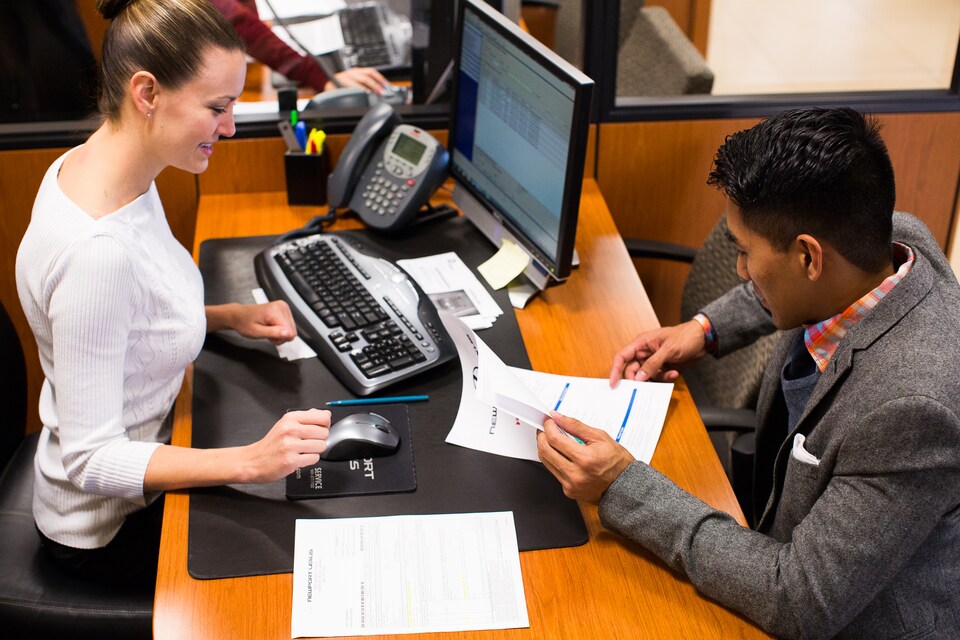 Helping Henderson, KY Understand Their Lease
Before you come to test drive and sign your lease agreement, it is important to know exactly what you are getting into where payments and vehicles are concerned. Have a good idea of which Mazda or Volvo model you wish to lease as well as the amount you wish to lease it for. Much like an auto loan agreement, a lease deal involves a payment down when you first sign the agreement, as well as fixed amounts of month-based payments. If you have a special lease offer that you wish to utilize, then be sure to print it out as well before you come to test drive.
While monthly and down payments are essential to any lease agreement, you will find that these payments are considerably lower than you would expect from an auto loan because the end result is not ownership, thus, you are able to skip additional expenditures such as title and registration fees. When you come to test drive your next leased Mazda or Volvo car, have some idea of what you would like your monthly and down payments to be, so our financing experts can have some idea of what your needs and budget are. You and your sales representative will work out the duration of your lease agreement as well as the number of miles you are allotted to travel with the vehicle. Once your documentation has been verified and you have a chance to work out all of the details of your lease agreement, you will be all set to sign and drive off in your next new Mazda or Volvo model!
Great Cars, Excellent Offers for Owensboro!
Once your lease agreement is up, you will be able to simply drop off the Mazda or Volvo vehicle here at Magna Motors and drive off in another new one of your choosing! It's affordable, fast, and an easy way for you to enjoy the cars you want to drive at a price that can fit your needs and your budget. Our dealership is proudly serving the good folks of Jasper, IN and our sales and finance teams can be reached at (877) 613-4133 if you have any questions along the way. See you soon!