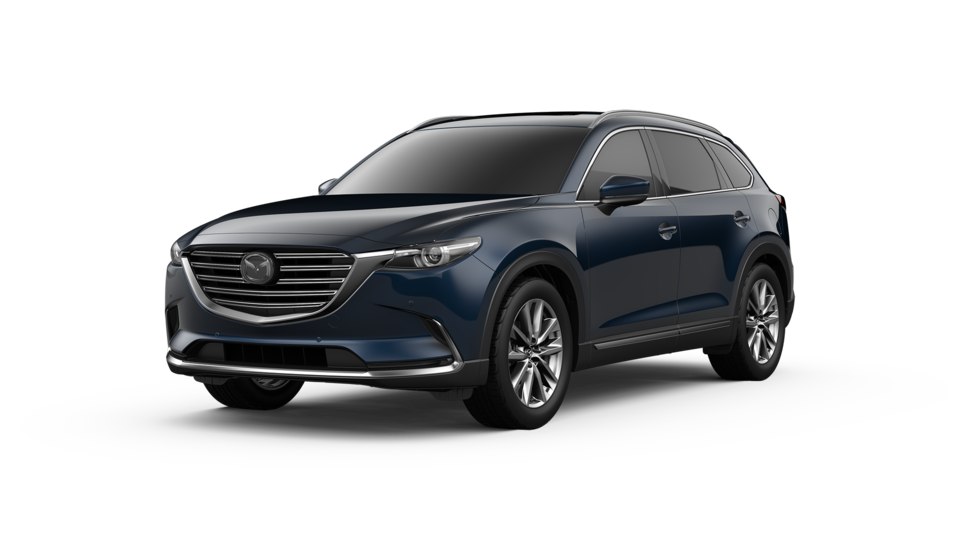 Experience the Mazda CX-9 First Hand in the Owensboro KY Area
The new Mazda CX-9 is the large family SUV that can still make heads turn. This vehicle is styled to impress, inside and out. Not only is it spacious but it also sure to make your neighbors jealous.
When you have your family together and loaded up into this three-row seven-passenger Mazda SUV cruising down the highway towards Owensboro, KY, you want to be sure everyone is safe. That is why this vehicle utilizes modern technology for comfort and safety. To learn more about the nuances of this vehicle, check out our breakdown below and let us know what is your favorite part.