Your Search for Top-Quality Volvo Cars Starts and Finishes at Magna Motors of Evansville
When you first started looking for your next car, a single name came immediately to mind: Volvo. It's no secret that Volvo manufactures some of the finest cars on the road. That's why there's never been any question for you about what your next vehicle would be. The only thing you needed to know was where you could go to find the Volvo car you've been dreaming of.
For drivers in Newburg, Henderson, Owensboro, and Jasper, there's only one place you need to go to find high-quality Volvo vehicles. You can find them on Magna Motors dealer lot in Evansville, IN.
SUVs that Take Aim at Impressing
If a good SUV is more your speed than a sedan, Volvo's lineup likewise includes some great options that are more than a match for their competitors. The new Volvo XC60, for instance, provides multiple trim options, all of which deliver a powerful vehicle within the confines of a subcompact design.
Schedule a test drive with your favorite Volvo today!
Even with its small size, you'll still enjoy comfortable seating and engine options that run the gamut from powerful to borderline ridiculous. If you've ever heard someone talk about subcompact SUVs being too weak, tell them about the XC60. Its top-tier powertrain is a 2.0-liter supercharged inline-4 that's capable of 400 horsepower.
It's larger sibling, the XC90, also makes good on delivering a top-tier SUV experience. Packing in some of the best modern active safety systems available, it also provides options for a Bowers & Wilkins audio system, a built-in pressure headlights cleaner, built-in child booster seat, and much more. The total sum of its feature options is impressive, to say the least.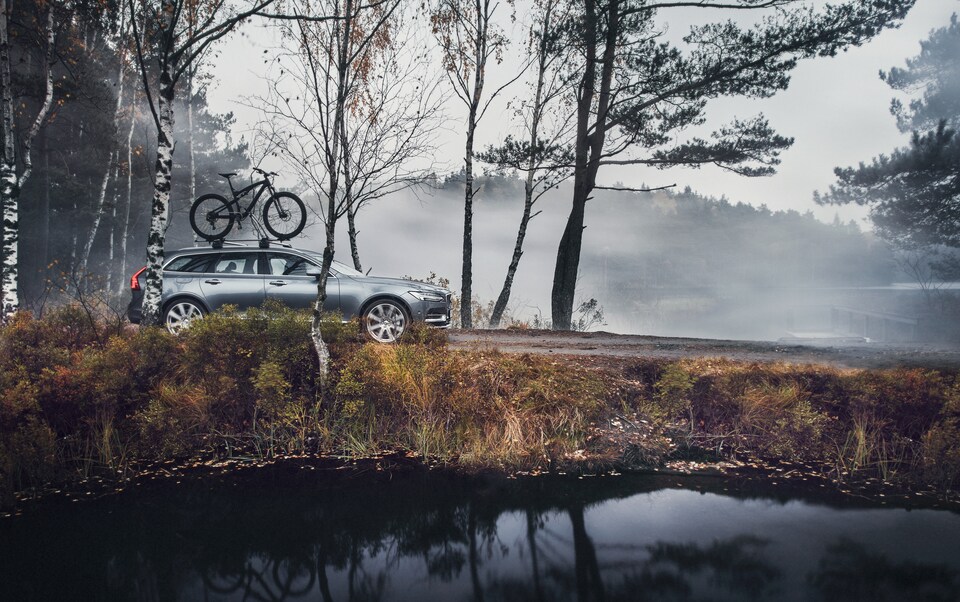 Seeking a Sedan? Look no Further Than the Volvo V90.
If it's a sedan you're interested, you can rest easy knowing that Volvo has some of the best. The Volvo V90 offers a small-size sedan experience decked out with luxury and capability. Its comfortable interior makes use wood inlays, sound deadening technology to keep your drive quiet, and lots of legroom. It also comes equipped with a broad suite of safety features and three powertrain options that put you in charge of more than 360 horsepower.
If you want something a little larger, the VolvoS90 delivers a similar level of luxury in a scaled up design that offers even more power and comfort. Both the V90 and S90 are also capable road performers, offering a responsive ride that might feel like a surprise for a vehicle so otherwise inclined toward luxury.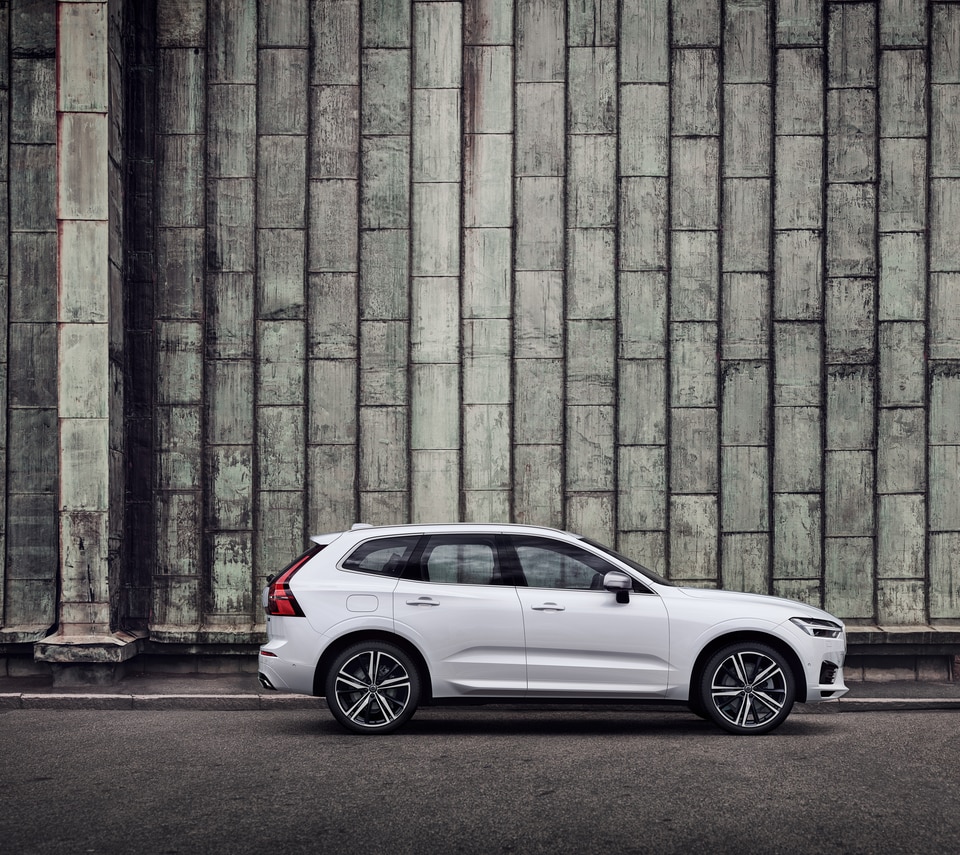 Drop us a Line and Get the Ball Rolling
If you're keen on a new Volvo and you live near our dealership in Evansville, IN, there's no reason to delay. Get in touch with us today. No matter which model you're interested in, our Volvo-brand experts can provide additional details to flesh out a more complete picture of everything our inventory has to offer. If you need financial assistance, our on-site finance center can also help you sift through your options and find the car loan or lease agreement that's right for you.
We have nothing but pride for the Volvo cars that we sell, and we'd be happy to help you drive home in an amazing vehicle that will improve your life. No matter what you're looking for, the team at Magna Motors is here to make sure you find it.